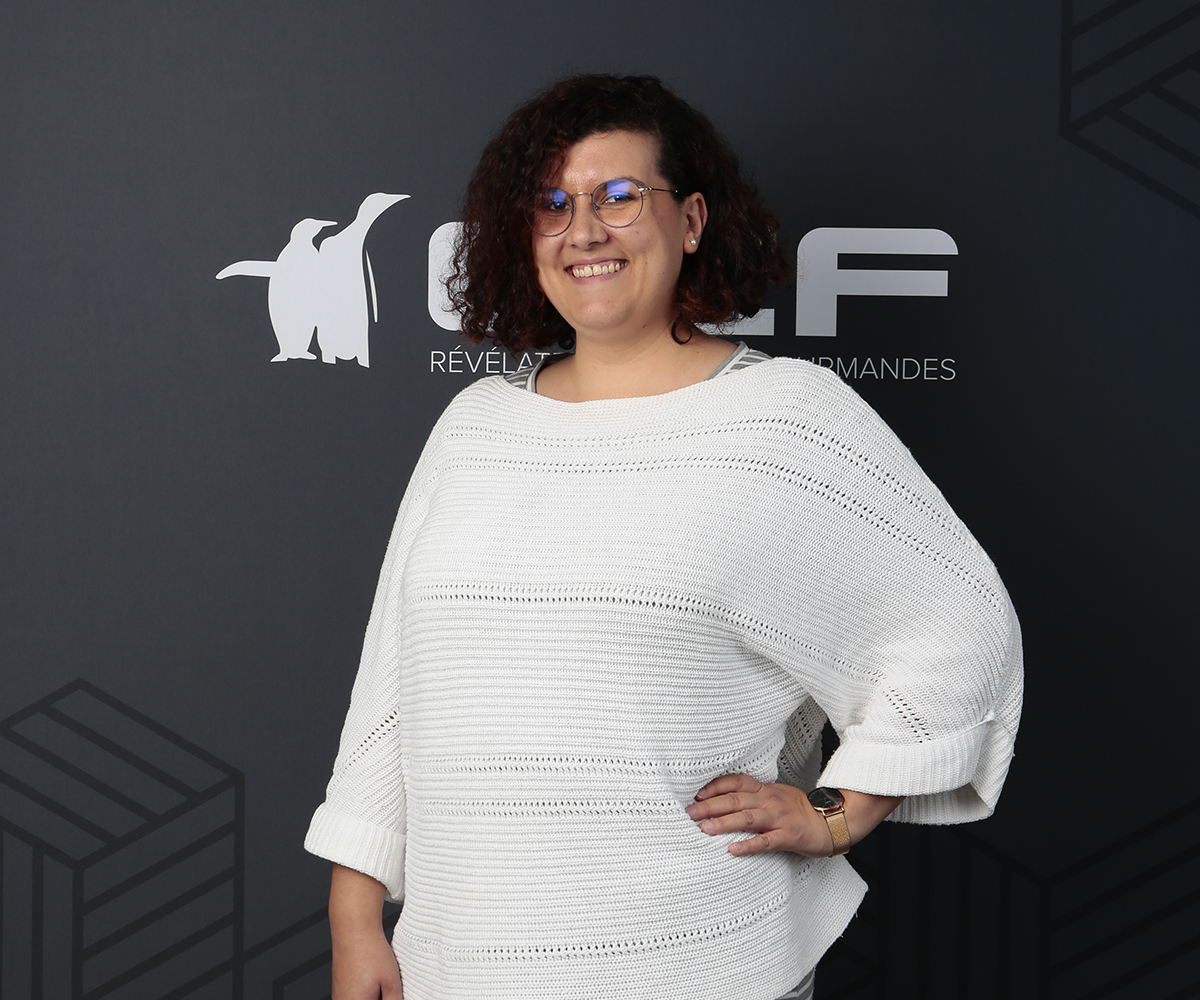 Listening to Customers / Audits
First of all, we pinpoint your needs in a telephone conversation so that the sales rep for your area can come and meet you. During this first meeting, you tell us about the characteristics of your profession, your store project (renovation or creation), the location, the dates you are planning for the work and the opening, the people involved in the project, the budget and the type of units required. Where possible, we also take measurements of your premises and/or look at the architect's plans if these have already been drawn up.
After a thorough analysis of your needs in terms of merchandising, technical constraints and aesthetics, we draw up a study of the project and present it to you.
Design office / 3D models
After our initial discussions about your project, a feasibility study is carried out with our integrated Design Office, so that we can validate all the technical aspects of your future store, and the budget. We can then produce a 3D view for you. Once the project is approved, we draw up all the unit plans in detail to ensure that they fit with your requirements. As soon as we receive your agreement, we launch production.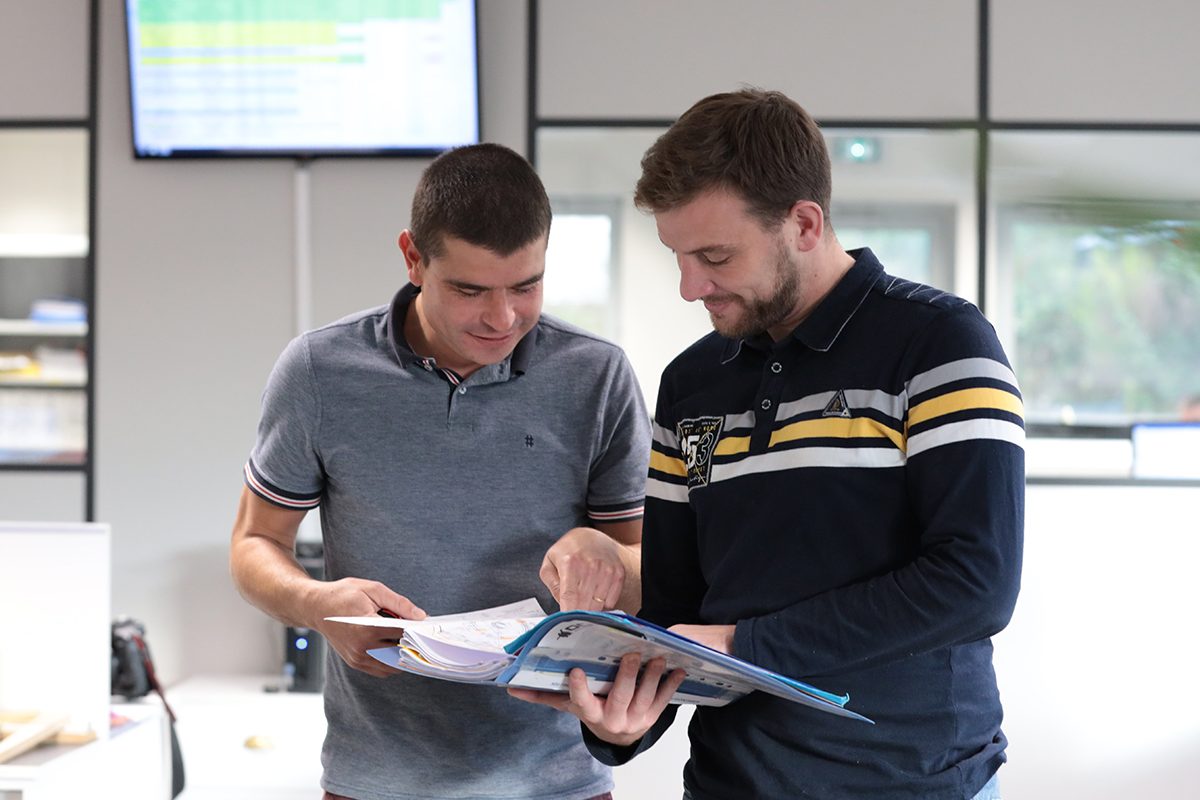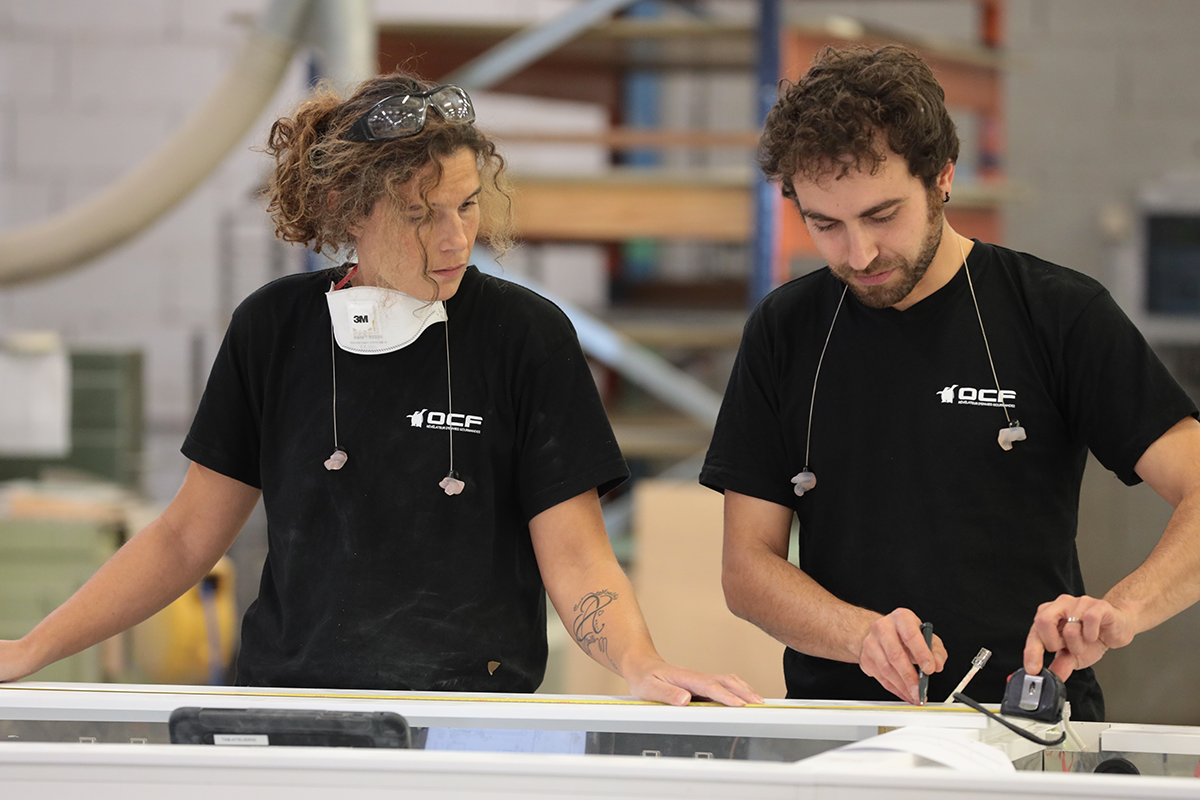 Bespoke integrated production
All the trades involved in making our cabinets are integrated into our Sigournais workshops: everything is carried out by our teams in the same place, from cutting and assembling the joinery and sheet metal parts, fixing the glazing and installing the cold system right through to the finishing touches and functional tests.
Each product is tailor-made to the customer's requirements and precisely manufactured according to previously drawn up specifications approved by the customer.