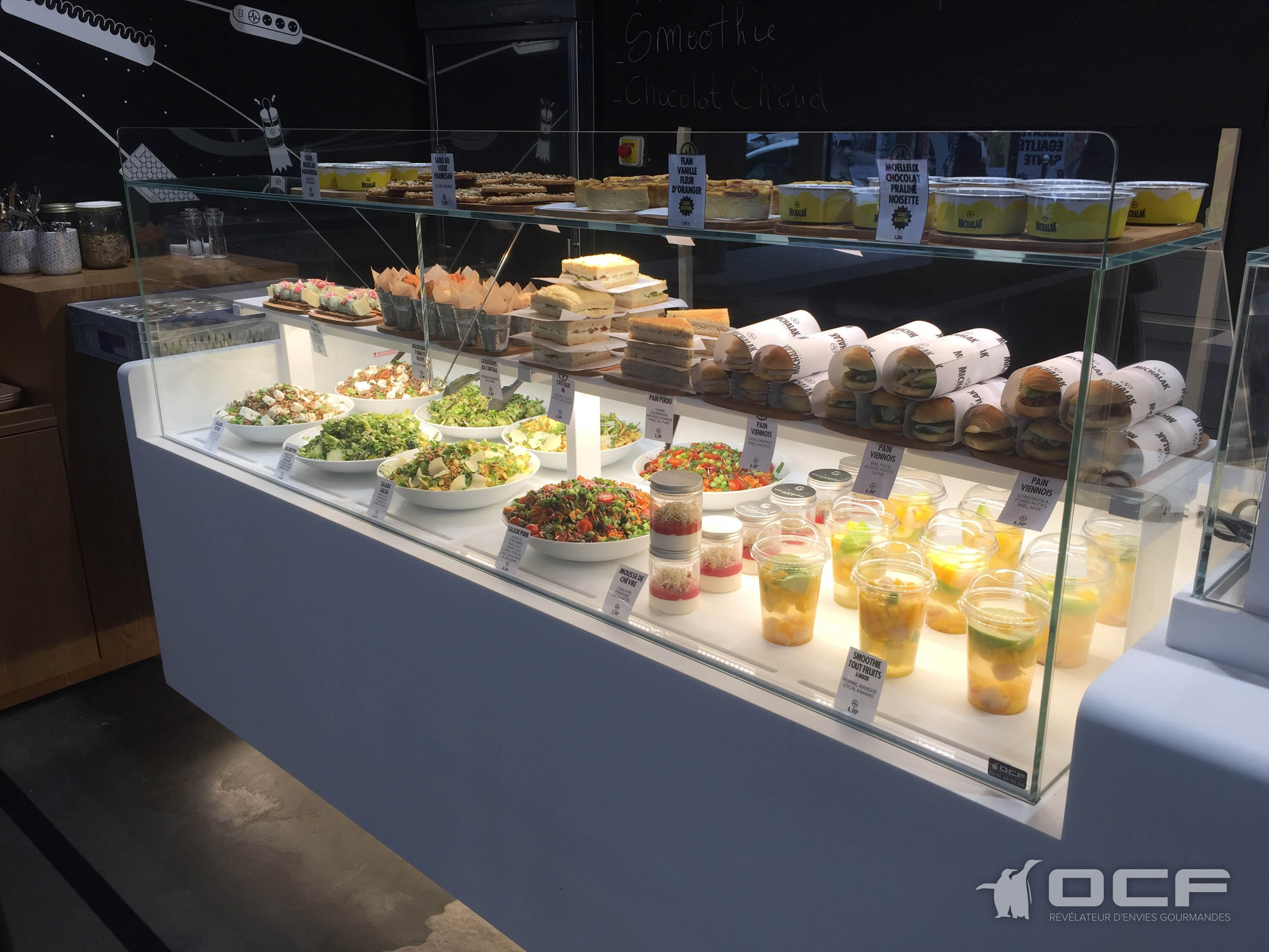 A friendly café where chef Christophe Michalak provides sweet and savoury dishes
Christophe Michalak launched his own brand in 2013, alongside his wife Delphine.

His modern, trendy sweet and savoury creations incorporate plenty of fine seasonal products.

Over two years, more than 700 unique creations have been produced by the Chef!
Tell us about your project