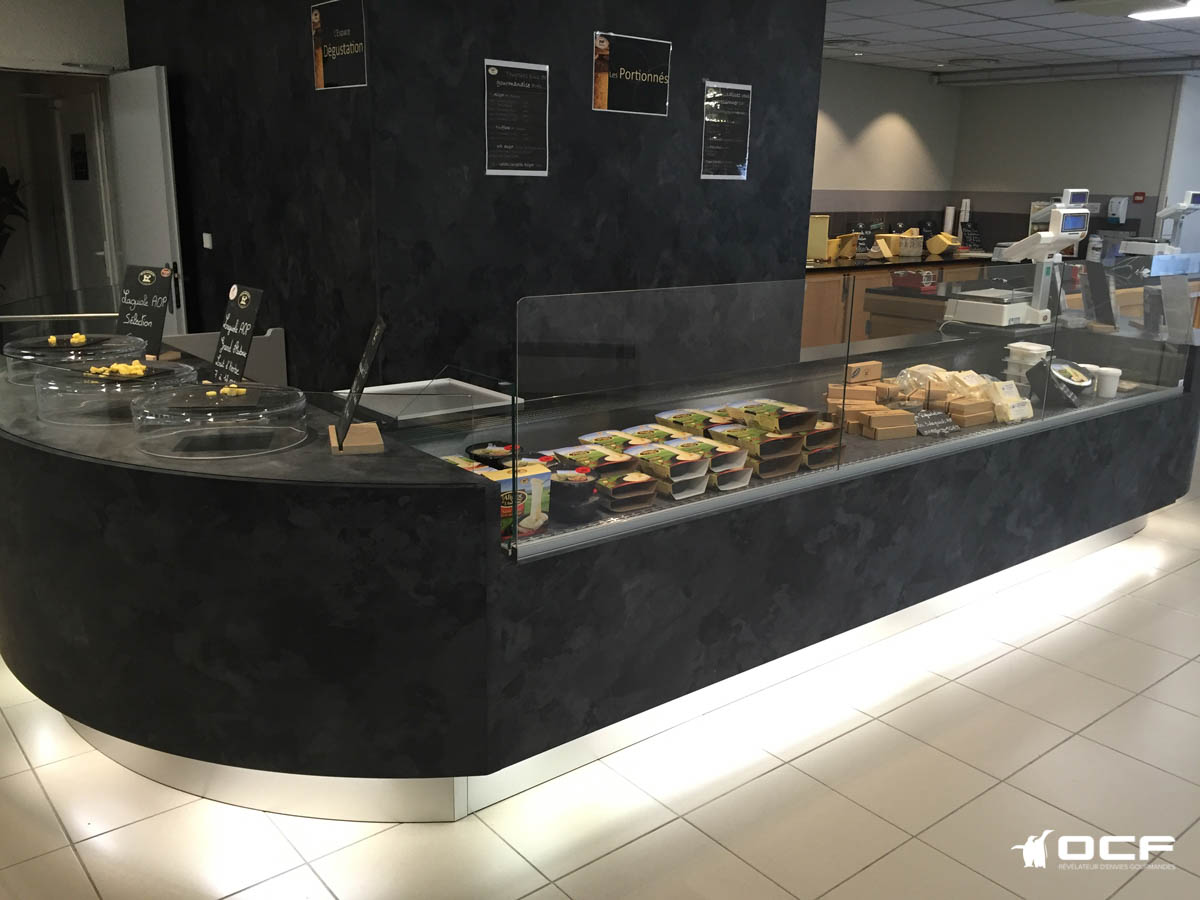 Aligot and fresh Tome cheese from Aubrac based on traditional know-how
Established in the heart of Aubrac, the "Jeune Montagne" cooperative produces Aubrac aligot and fresh Tome.
The main producer of Laguiole A.O.P. cheese made with unpasteurised whole milk, the cooperative perpetuates the traditional expertise inherited from Aubrac's monks and buronnier cheesemakers.
Tell us about your project