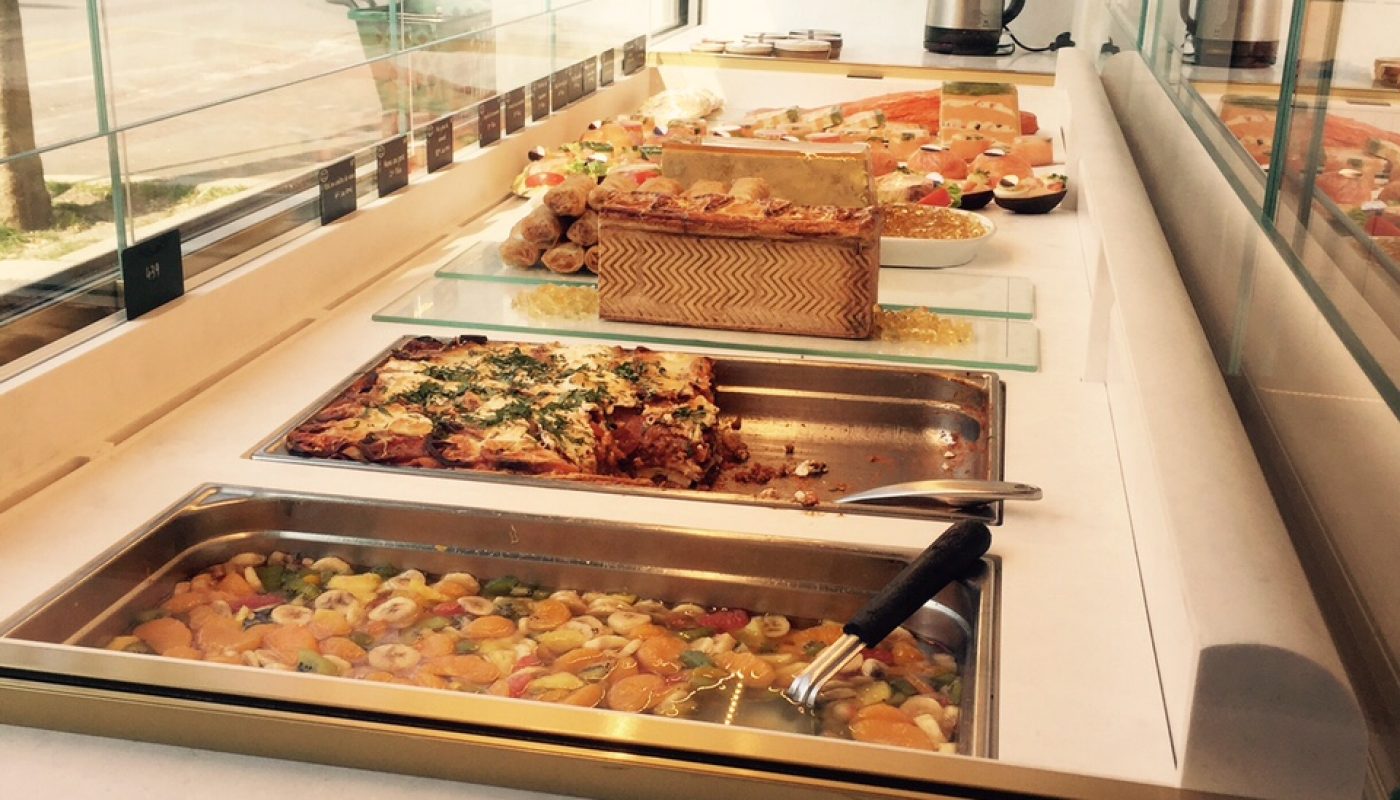 Expertise in a jewel of a setting!
Maison Martius, the gourmet delicatessen, was looking for a fantastic customer experience that would highlight its fresh food.
The shop is also fitted with refrigerated wall displays for high-end fare presented in a modern style (used to present hams of different origins, for example).
Thanks to suitable lighting, each display cabinet really sets off its seafood, deli goods and pastries.
The was a joint project conducted in partnership with Culture d'Objet in Fontenary-le-Comte and ABP Architectes.
A family affair since 1984
The delicatessen Alain and Chantal Martius, the shop's owners, specialise in catering and pastries, serving up high quality deli goods and seafood.
One special feature is that you can get everything you need for a whole meal when you visit Maison Martius.
In 1997, Alain and Chantal bought the business, which is now being run by their children: Michael who is trained in cooking and charcuterie, Rodolphe in pastries and chocolates, and Nathalie in sales.
The shop now spans 80 m². It is located near the casino in La Rochelle. After being renovated in 2021, it now offers customers a wonderful visual and taste experience. If you're ever in La Rochelle, be sure to stop by!
TELL US ABOUT YOUR PROJECT
Discover the other achievements