Californie, the chic hub of Morocco's economic capital, Marrakech, has metamorphosed in recent years into a high-end residential area of the city. With the new clientele now living there, a refined gastronomic offer has developed, with highly appealing perfumes and flavours.
In October 2019, a new venue opened in the Californie district: Demoiselle. A restaurant, tea room, bakery and pastry shop dedicated to fine gourmets as well as the sweet-toothed.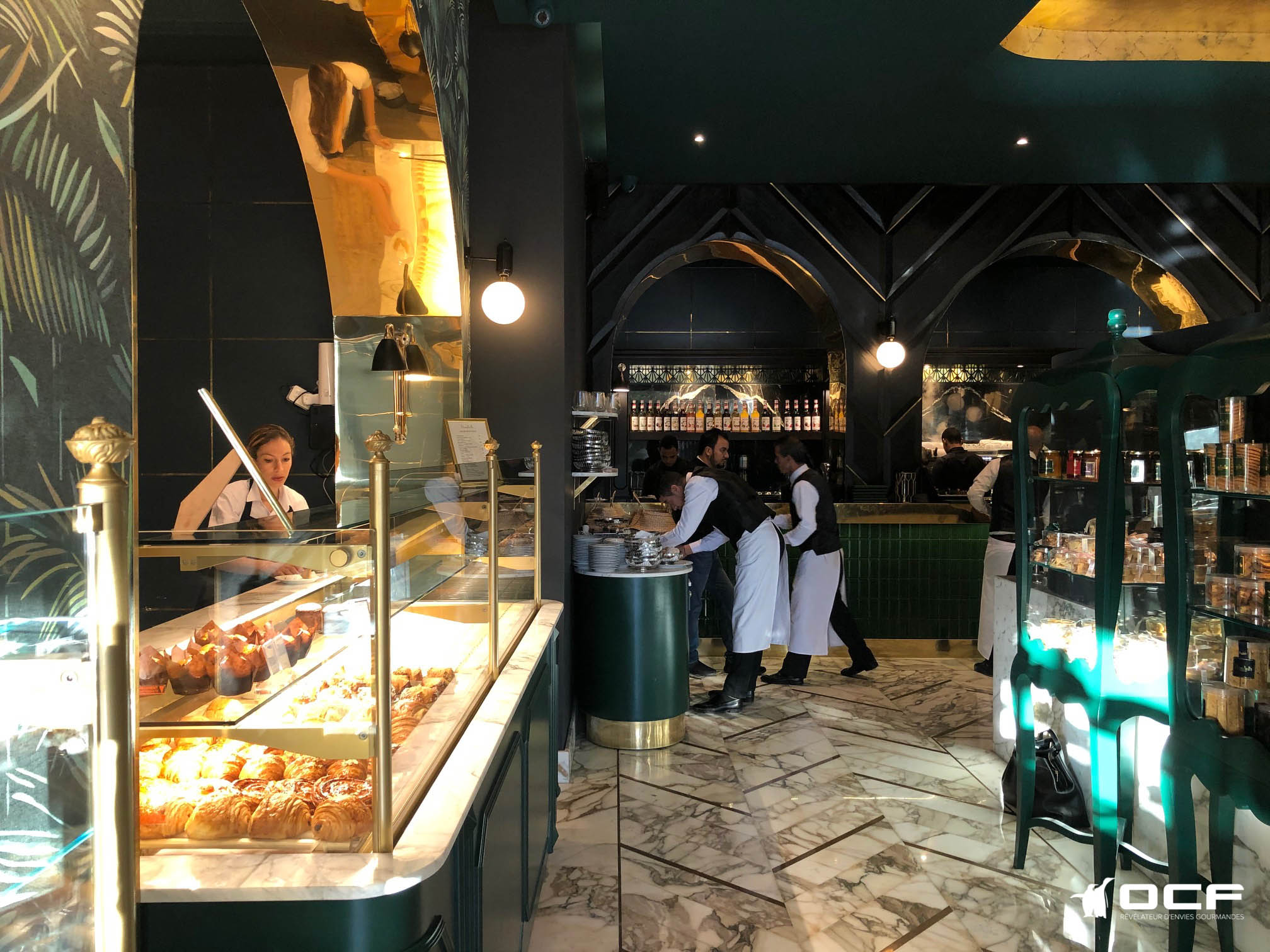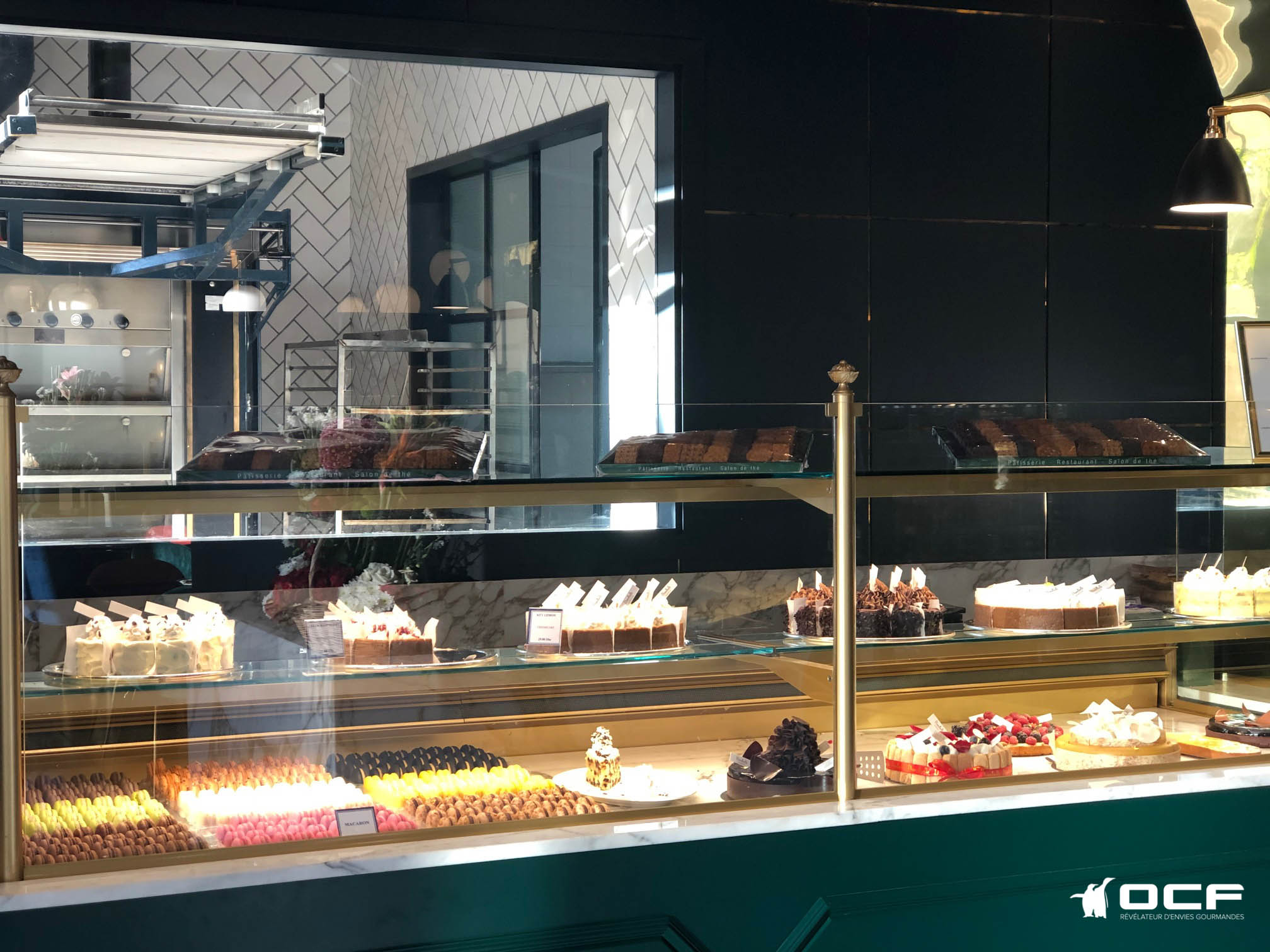 You can go there at any time from breakfast to dinner to enjoy Mediterranean dishes and the great classics of French brasserie cuisine. Above all, it is an ideal place for the delicious pastries and desserts OCF has been delighted to showcase in display cabinets especially designed to blend in with the refined and captivating Art Deco setting.
The atmosphere created by the architecture adds to the charm. To ensure that the exhibition area for sweet creations fitted perfectly with the surroundings and requirements, the OCF teams immersed themselves there for several days to analyse the place, draw inspiration from it and grasp the constraints. They then designed an attractive display cabinet, not only ideal for setting off the products but also adapted to the city's climate, guaranteeing products' freshness and taste throughout the day.
Tell us about your project