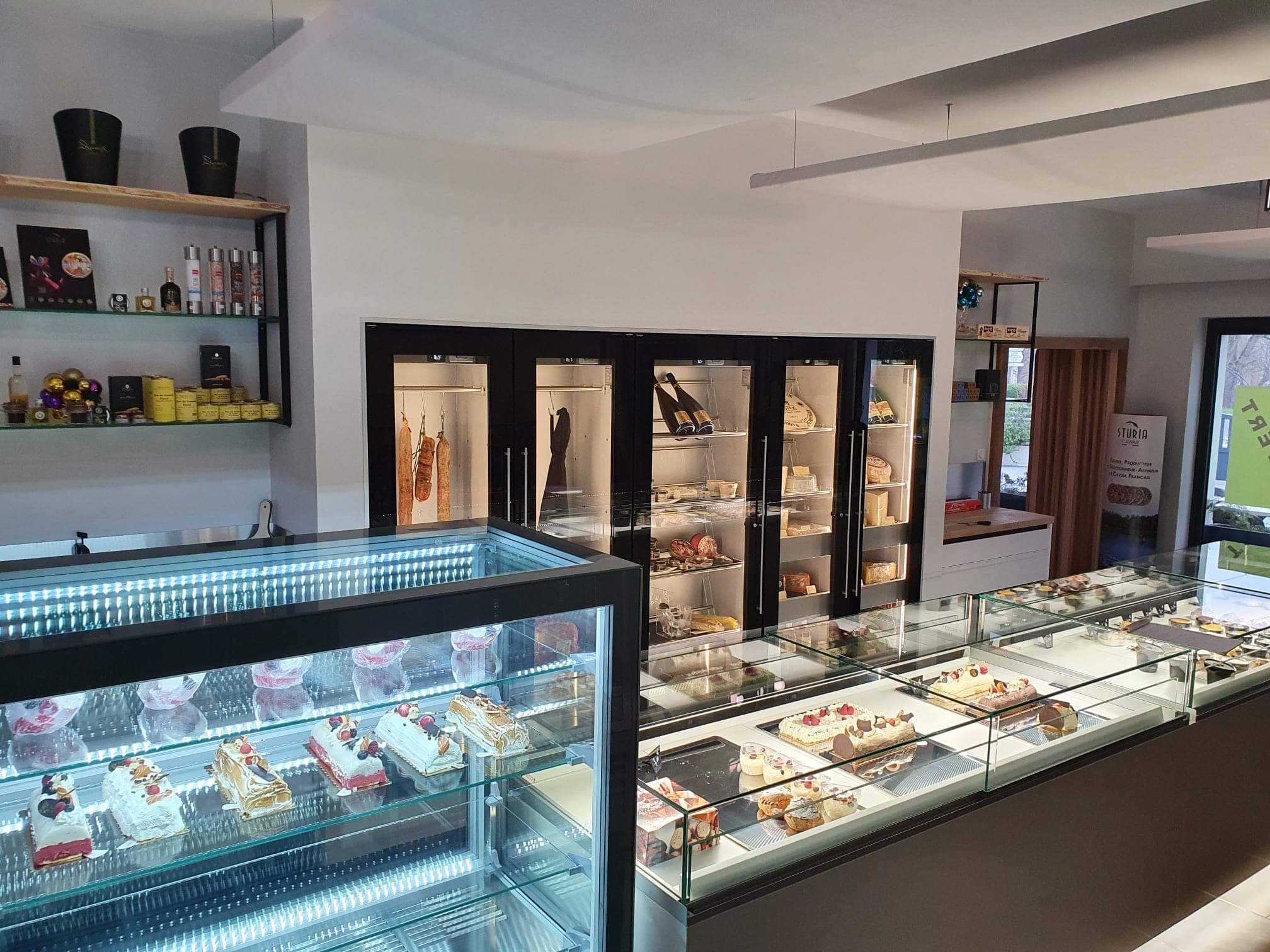 A diversified restaurant and hotel business
The goal for OCF was to create a beautiful setting in which to showcase the refined products of our hospitality client in the Tarn-et-Garonne department.
Client goal: Diversify the business.
OCF solution: Design refrigerated islands to emphasise the restaurateur's culinary and baking expertise.
End result: Success on all sides, with our client branching out from the original business.
TELL US ABOUT YOUR PROJECT
Discover the other achievements