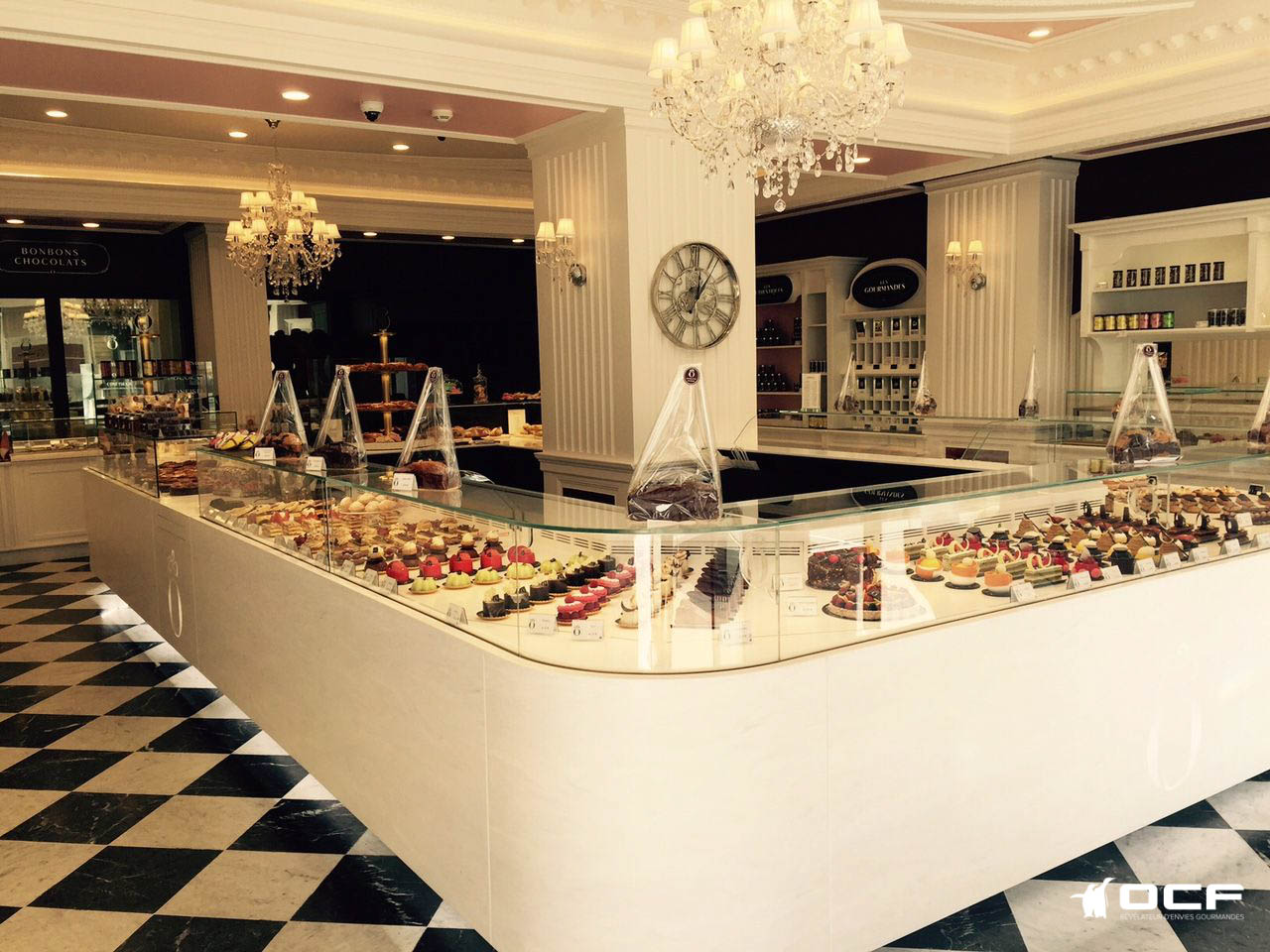 The combination of several trades
Specialising in high-end bakery, pastry and chocolate, Opéra is famous for the quality of its products and its expert craftsmanship.
The shops all have a soul, with an atmosphere that reflects each neighbourhood, and city. So the "Intendance" store mirrors its location: chic and friendly, like the heart of Bordeaux.
Tell us about your project