La Maison Serraj is a family business well-known in the world of Moroccan patisserie. Created over 60 years ago in Casablanca, it has nearly 300 employees divided between three stores there, and a production unit. Famous for the quality of its imaginative pastries, La Maison Serraj wanted to give even more value to its products and create display cabinets for its refined products.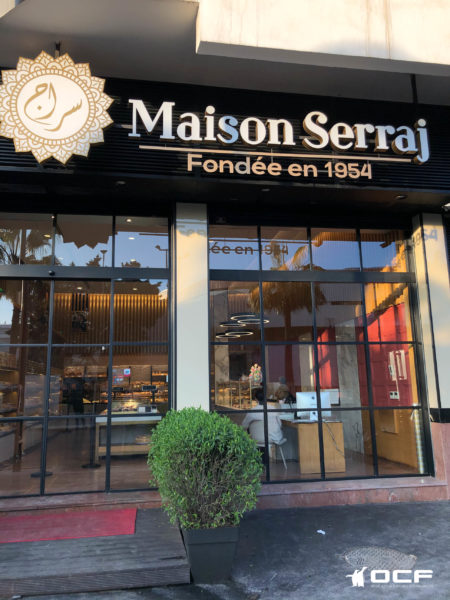 To do so, after an initial collaboration on their second store, La Maison Serraj has once again turned to OCF for the aesthetic and technical quality of our refrigerated display cabinets and our ability, based on our research and development, to provide sustainable solutions that maintain visual appeal and taste.

The lighting and light tones have been especially chosen and designed to highlight the delicacy and appeal of the products.
Well-produced, refined cabinets spurring the desire to taste and buy.
Tell us about your project